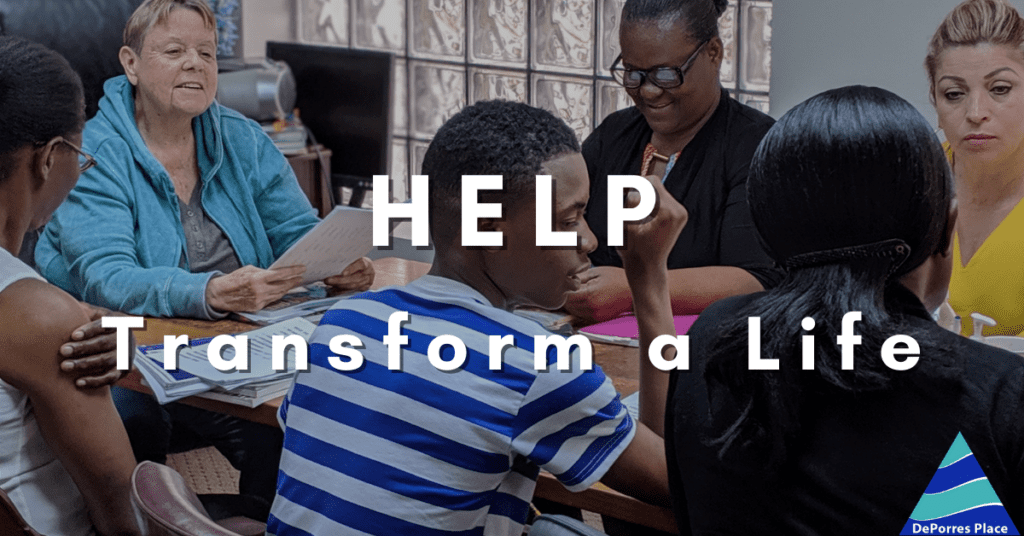 Thank you for thinking about Volunteering!
How exciting it is to meet new people and form new relationships.
Volunteering is good for us — it reduces stress, gives hope, boosts our self-esteem and just makes us feel good about making a difference. 
DePorres Place depends on many volunteers to keep our program running smoothly.  New volunteers are always welcome!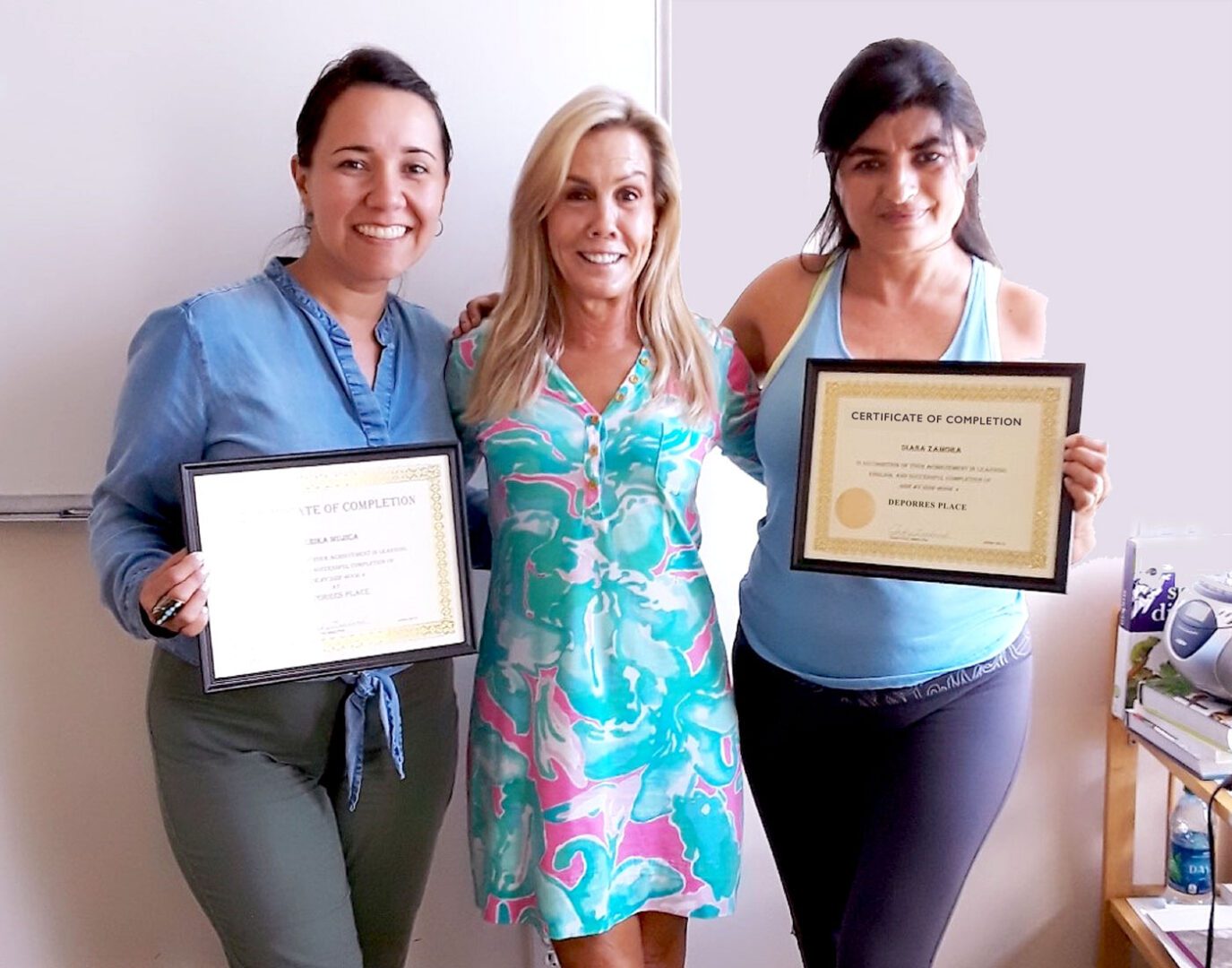 TUTOR TRAINING WORKSHOP
DePorres Place provides free tutor training for both our Literacy and ESOL programs. During the training you will learn:
Adult learning strategies
Tutoring techniques and lesson planning
How to use the books
REGISTER TODAY 
Call Daniel Stanislawczyk
or email  
 All volunteer tutor training workshops are held at:
DePorres Place.
1016 N. Dixie Highway, 2nd Floor, West Palm Beach, FL  33401.
The gifts of time and energy, given so graciously by our volunteer tutors, make it possible for us to offer instruction free of charge to students. Funds are needed for basic operating expenses, and for items such as textbooks and bus passes that are provided for students so that no obstacles stand in the way of learning.
We appreciate your support for our work, and welcome your gift to DePorres Place, 1016 N. Dixie Highway, West Palm Beach, FL 33401.  You can reach us by phone at (561) 863-5778. Thank you!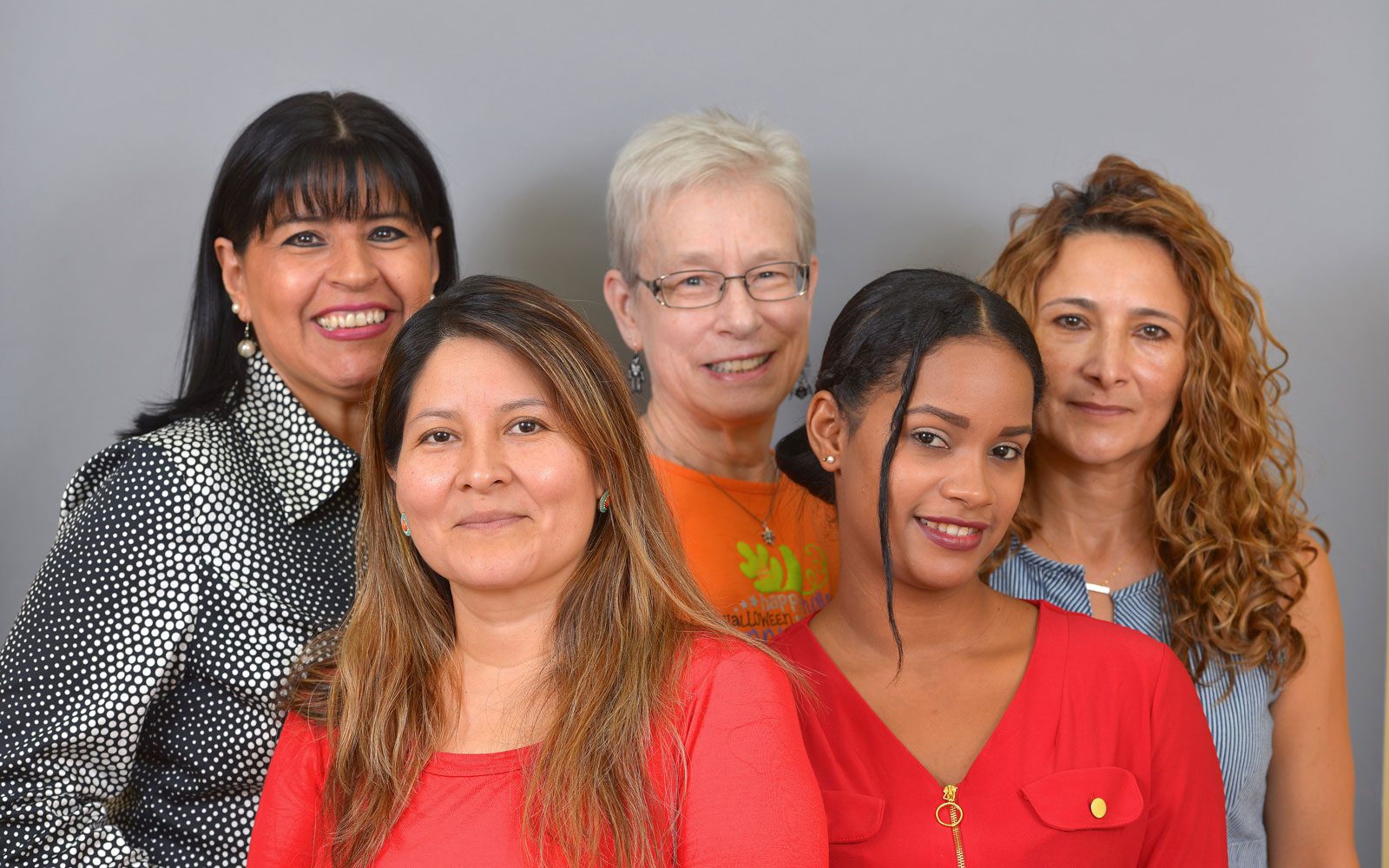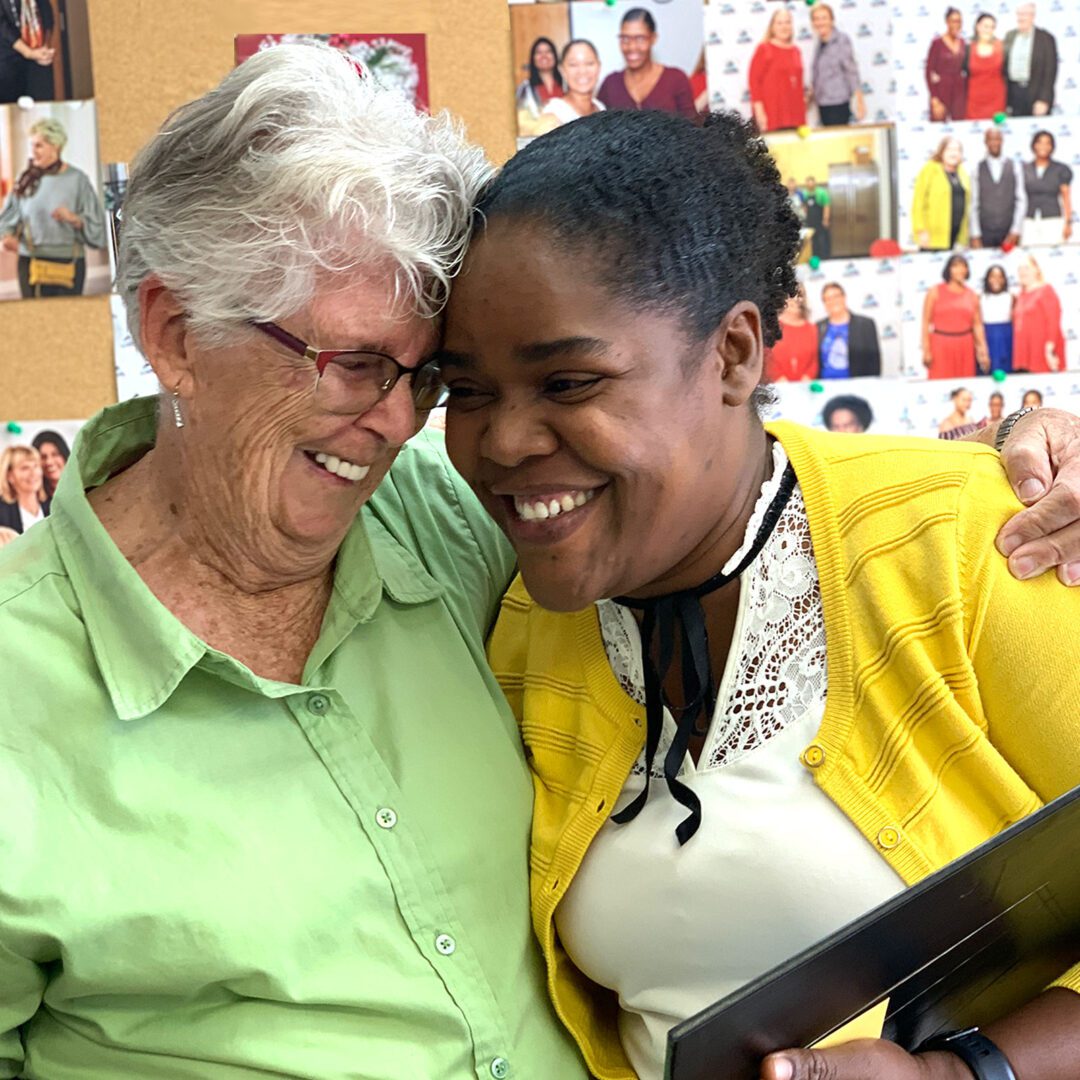 Fill out the form to volunteer!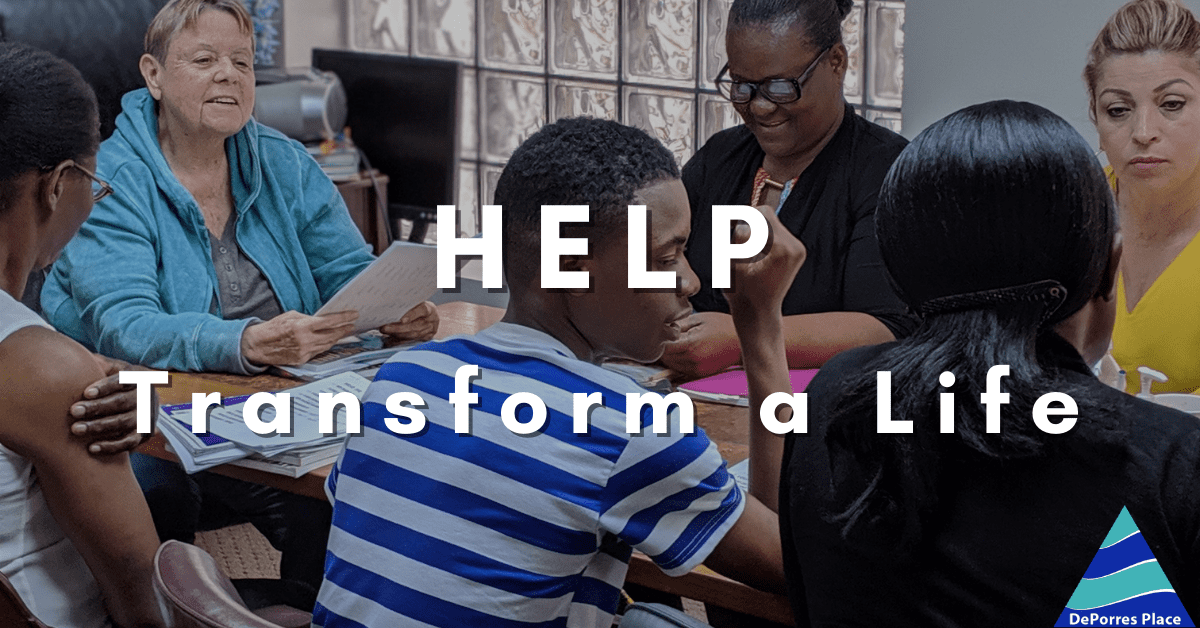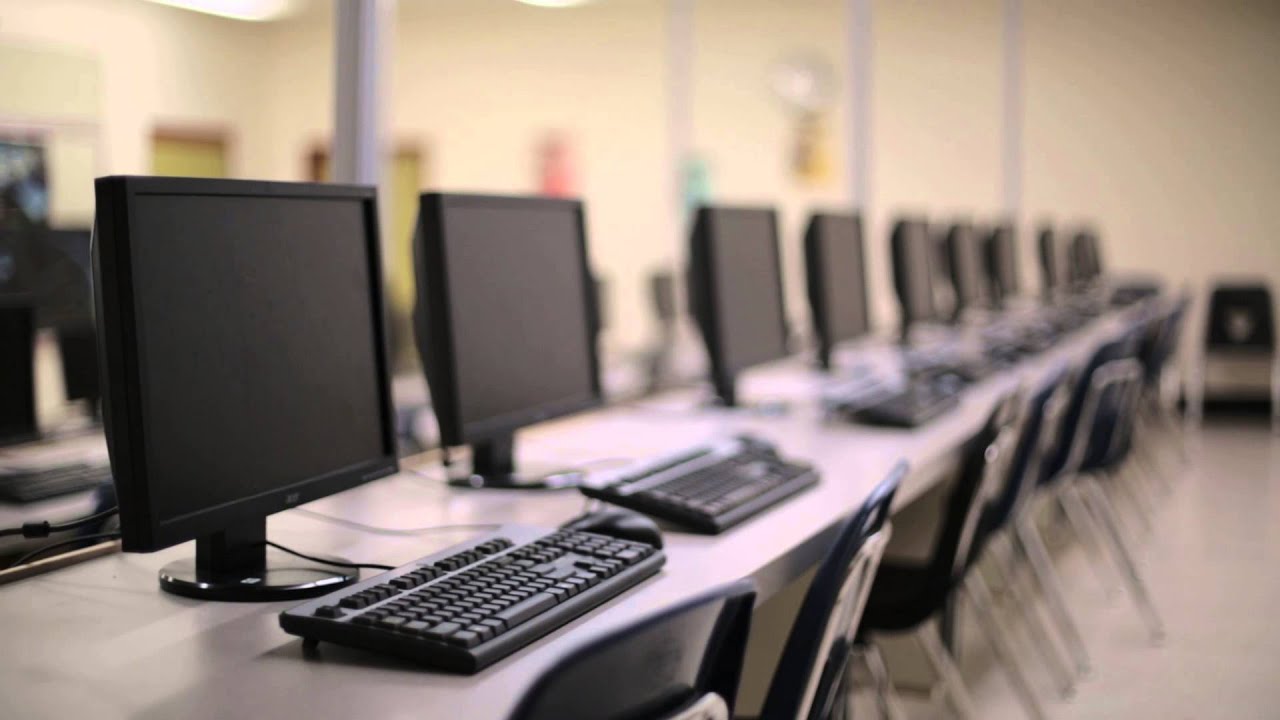 VOLUNTEER COMPUTER LAB MANAGER:
We need an IT-savvy person to manage the PCs in our computer lab, keeping them updated and making sure they're ready for our students to use.  Hours are completely flexible – daytime or evening. If you possess these skills please contact us today!