PROGRAMS
Â
BASIC LITERACY PROGRAMS
Tutors teach reading and writing to English-speaking adults over the age of 18, who are out of school and reading below an eighth-grade level.
Students who come to our program may have left school early, in order to find employment, or they may struggle with reading because of a learning disability.
Our tutors teach students one-on-one, and tailor the learning to the student's needs.
Many students who reach their reading goals at DePorres Place go on to a GED preparation program and/or to college.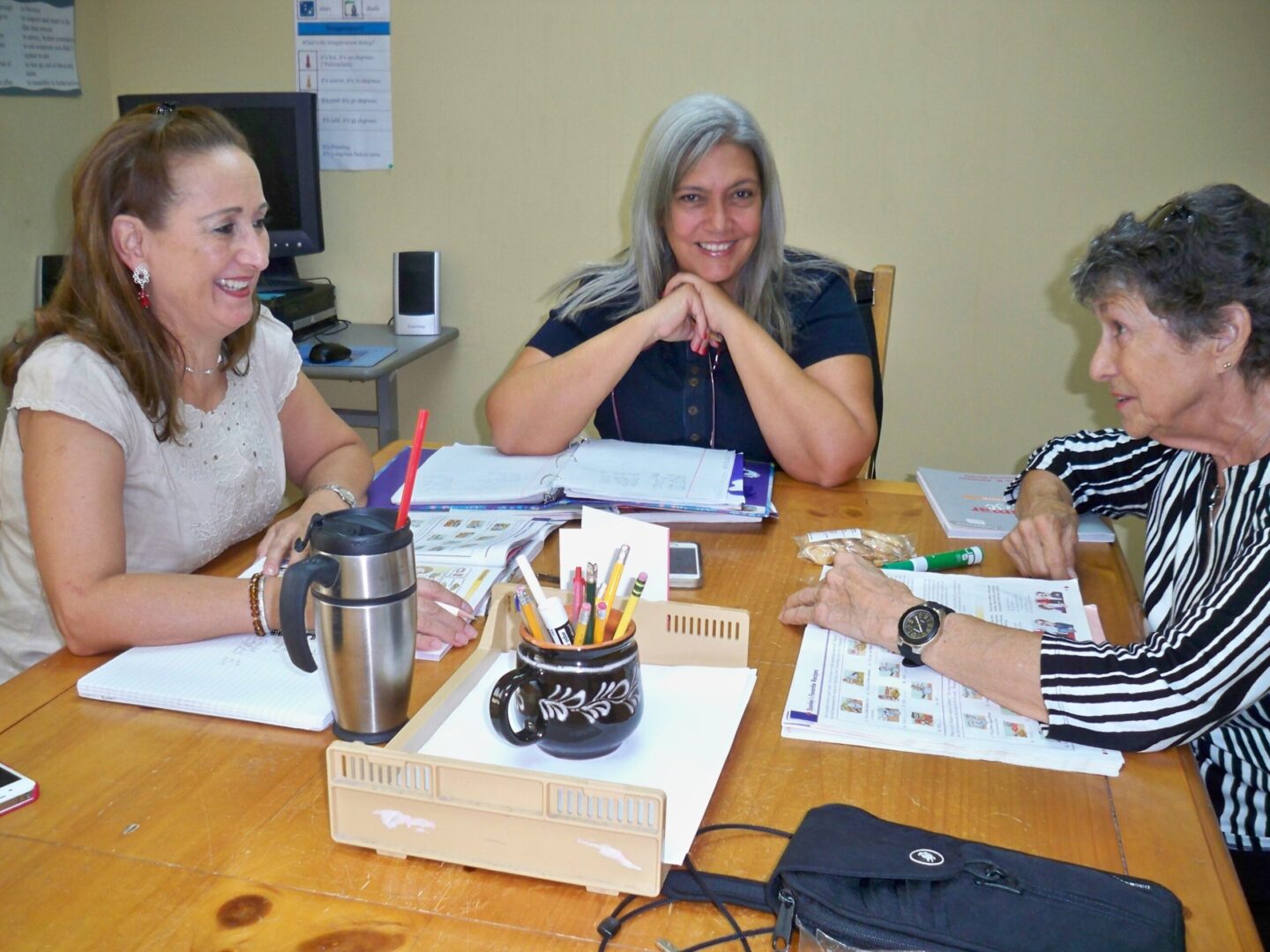 ENGLISH AS A SECOND LANGUAGE (ESOL)
Tutors teach conversational English to adults who speak little or no English.
Instruction is one-on-one or in small groups with no more than five students.
Many students who have reached their goal of learning English at DePorres Place go on to gain us citizenship.
Student Resources
Lending Library - consists of books written for the adult learner at different reading levels, including classics, popular fiction, encyclopedias, dictionaries, and books on history, geography, and English grammar.  Tutors and students may check out books to take home or use in class.
Computer Lab – many interactive software programs are available for student use five days a week.