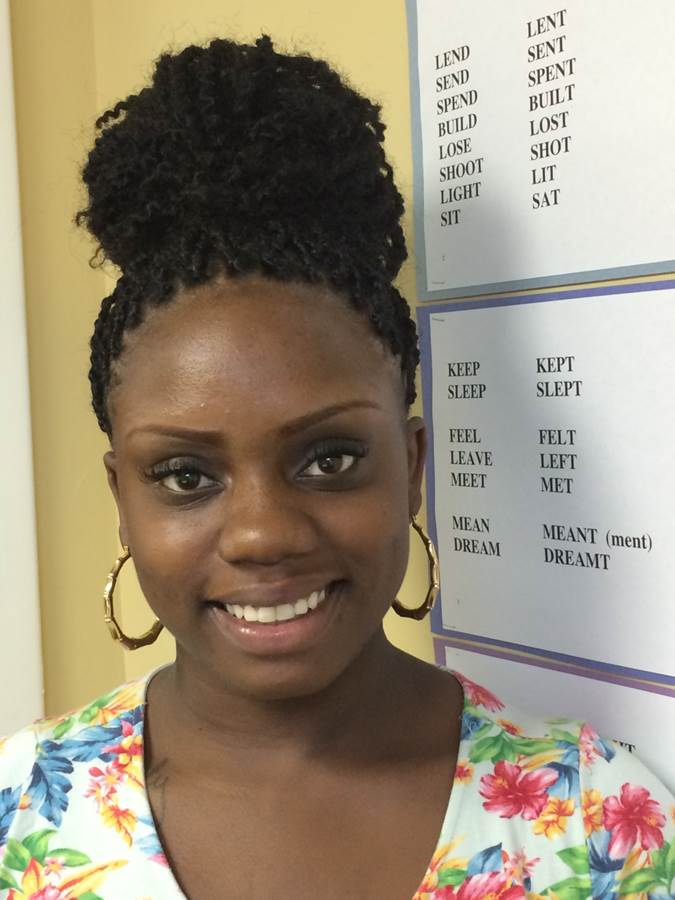 GED Test Preparation
Thank you for visiting our GED Preparation Program page. We are here to help you achieve your educational goals and earn your high school equivalency diploma. We understand that life can be unpredictable, and circumstances may prevent individuals from completing high school. That's why we offer a supportive environment that encourages learning and personal growth.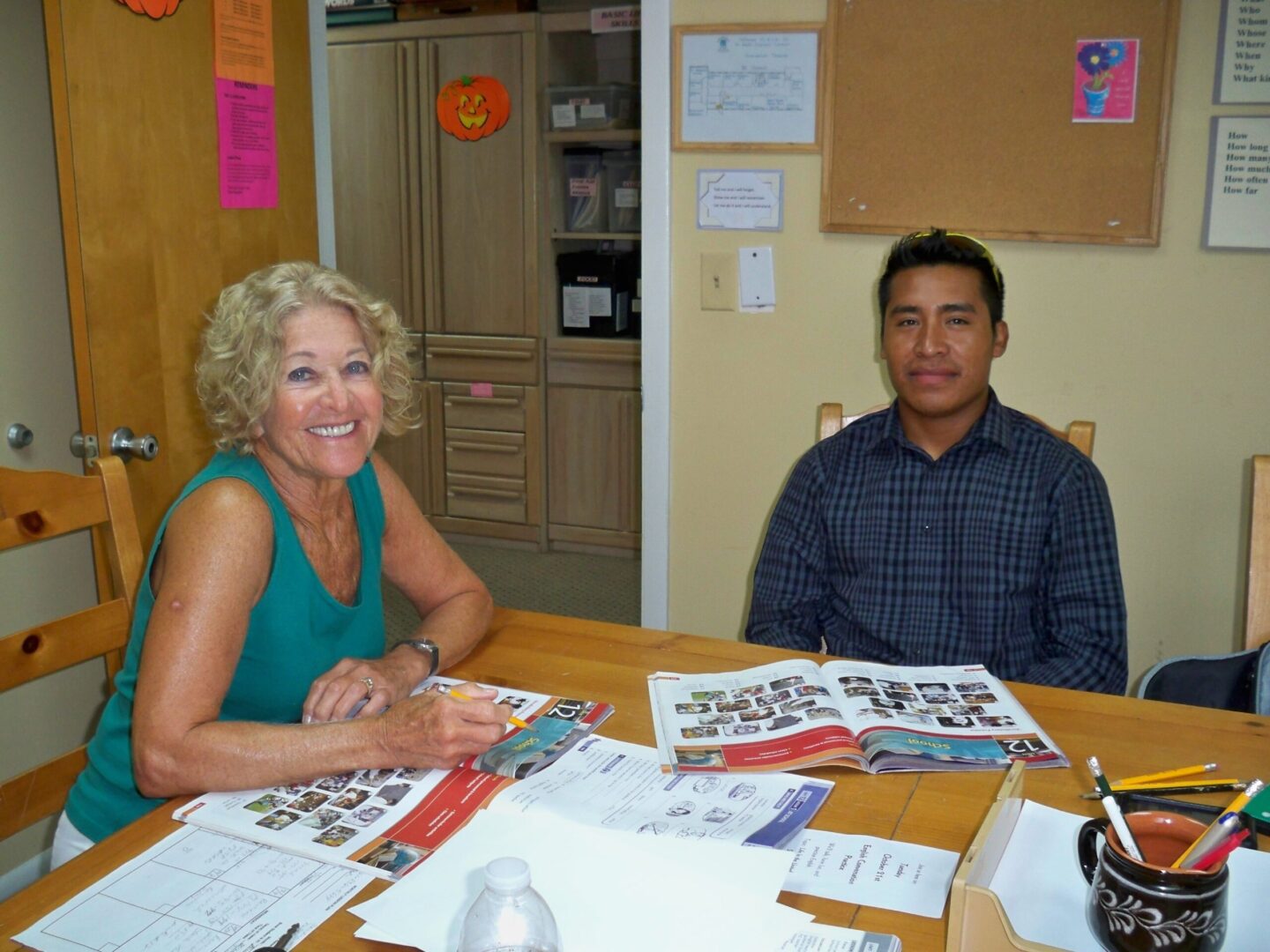 Our
GED Test Preparation

 Program

offers many benefits, including:

Here are some of the benefits of our GED Preparation Program:
Personalized instruction: Our one-on-one tutoring ensures that students receive individual attention and instruction that is tailored to their unique needs and learning style.
Comprehensive curriculum: Our program covers all four subject areas of the GED exam, providing students with a comprehensive understanding of each subject.
Experienced instructors: Our instructors are experienced and knowledgeable, and they are dedicated to helping students succeed.
Supportive environment: We provide a supportive environment where students can feel comfortable asking questions and getting the help they need.
High success rate: Our program has a high pass rate for the GED exam, which means that our students are well-prepared and confident when they take the exam.
Career opportunities: Earning a high school equivalency diploma can open doors to new career opportunities and higher education.
By enrolling in our GED Preparation Program, you can benefit from all of these advantages and more. We are committed to helping you achieve your educational goals and succeed in your future endeavors.
About Our GED Test Preparation
 Program
DePorres Place also offers a GED preparation program to help adults who did not complete high school earn their General Education Development (GED) credential. Our program is designed to help students improve their skills in math, science, social studies, and language arts.
Our experienced tutors work one-on-one with students to identify their areas of weakness and provide personalized instruction to help them achieve their goals. We also offer a comprehensive GED study program that includes practice tests, review materials, and test-taking strategies to help students feel confident and prepared on test day.
At DePorres Place, we believe that everyone deserves the opportunity to achieve their educational goals. That's why we offer the GED preparation program at no cost to students. By earning their GED credential, our students can improve their job prospects, earn a higher wage, and continue their education at a college or vocational school.
Whether you left high school early, struggled with academics, or faced other challenges that prevented you from earning a diploma, our GED preparation program can help you take the next step in your educational journey.
If you or someone you know is interested in our GED Preparation Program, please do not hesitate to contact us. We offer flexible scheduling to accommodate your needs and goals. We would be happy to answer any questions you may have and schedule a consultation to discuss how we can best serve your needs.
To learn more about our GED Preparation Program, please visit our website or contact us via email or phone. We look forward to hearing from you and helping you achieve your educational goals.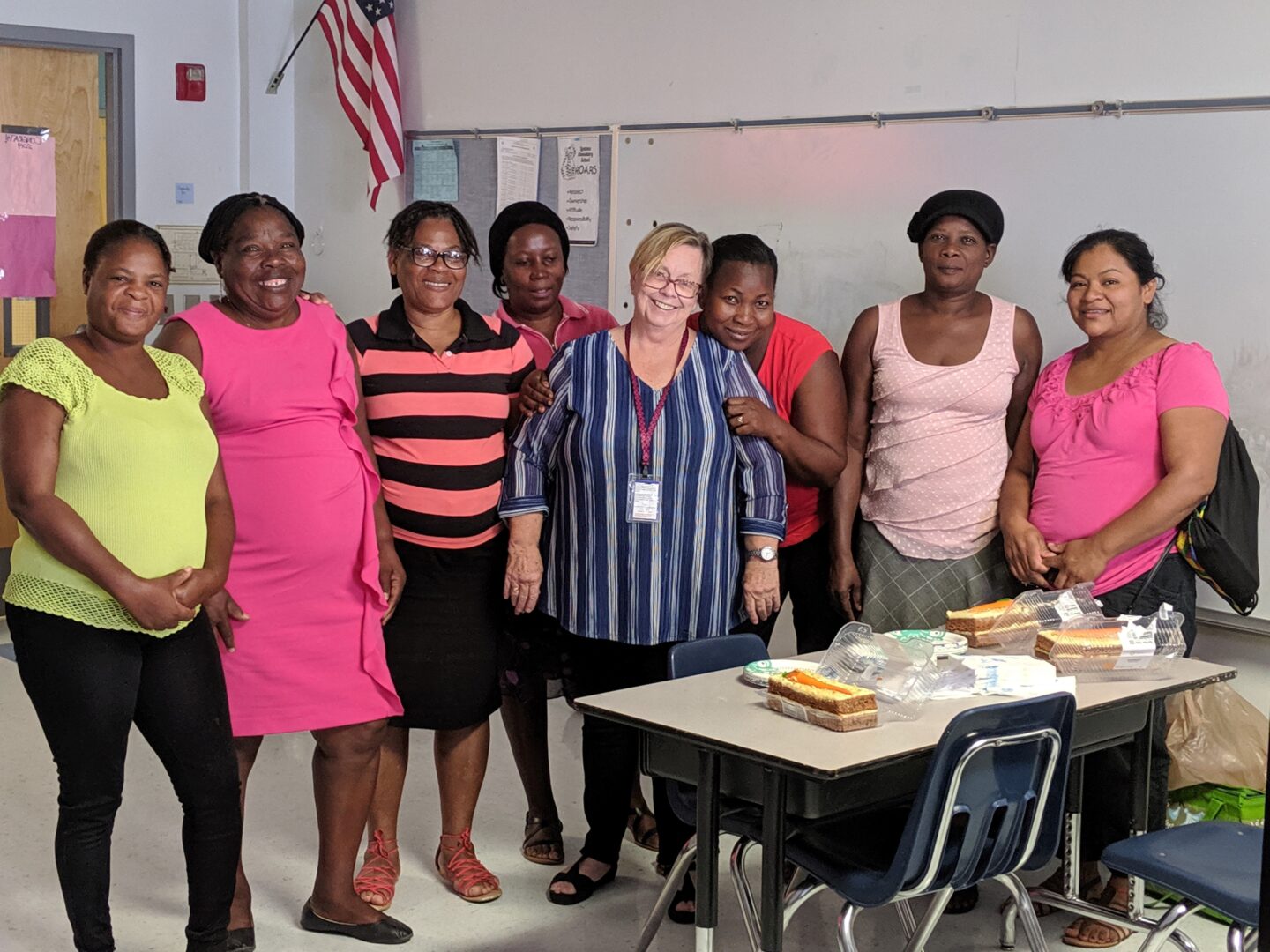 Have Questions? Contact Us Below!