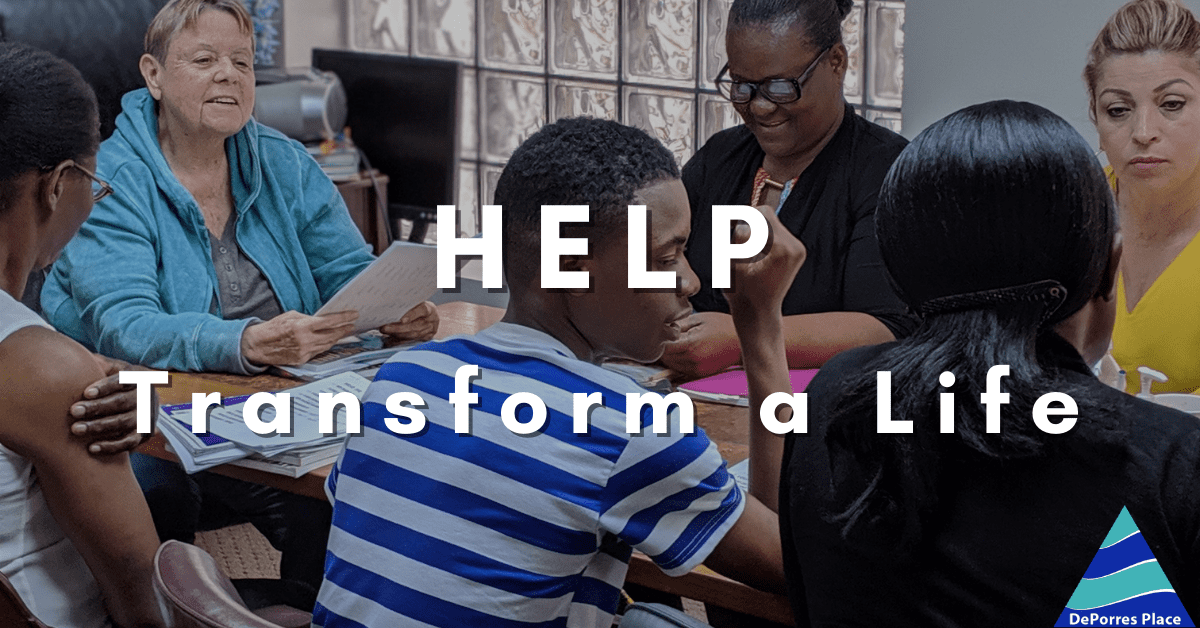 DePorres P.L.A.C.E
ADULT LITERACY CENTER
DePorres Place teaches reading, writing and spoken English language skills to adults over the age of 18  who are reading below eighth grade level. 
DePorres Place offers classes in basic adult literacy  (reading and writing) and English for speakers of other  languages (ESOL). Students meet with a volunteer tutor twice or once a week, tutored either one-to-one or  in small group classes. 
ONE IN SEVEN PEOPLE WHO LIVE IN PALM BEACH COUNTY, FLORIDA CANNOT READ OR WRITE AT A THIRD GRADE LEVEL
 
Deporres Place focuses on strengthening communities with literacy programs that teach, connect, and encourage. But we can't do it alone!  
DePorres Place provides one-to-one tutoring and small group classes for adults who are learning to read, write, and/or speak English. Adults progress in our programs!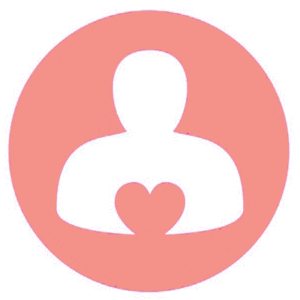 VOLUNTEER
How exciting it is to meet new people and form new relationships. Volunteering reduces stress, boosts our self-esteem and makes us feel good about making a difference!
Learning to read, write and speak English can be a daunting experience for many adults.  However, at DePorres Place, classes are small and learning is fun. Volunteer tutors teach classes either in small groups or one-to-one.  Classes are held in a relaxed atmosphere, with staff and volunteers.
Classes are held twice a week for 1 1/2 hours each, or once a week for 2 hours.

Tutoring is continuous and lasts as long as the student wants to continue.

There is no cost for the classes. Students pay for their own books, but those who cannot pay are provided with books at no charge.

New students must register and take a placement test.
Anne Gibb passed away on Christmas day and was an avid supporter of DePorres Place.
As a lifelong educator she believed in our mission to help adults learn to read write and Speak English.
Her family has graciously designated DePorres Place as one of the recipients of a memorial donation.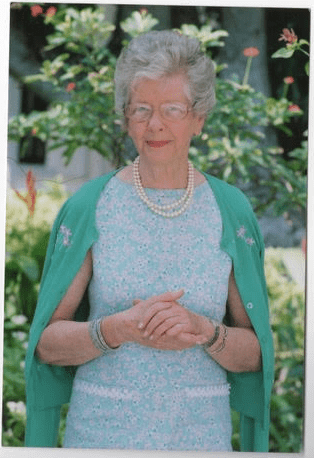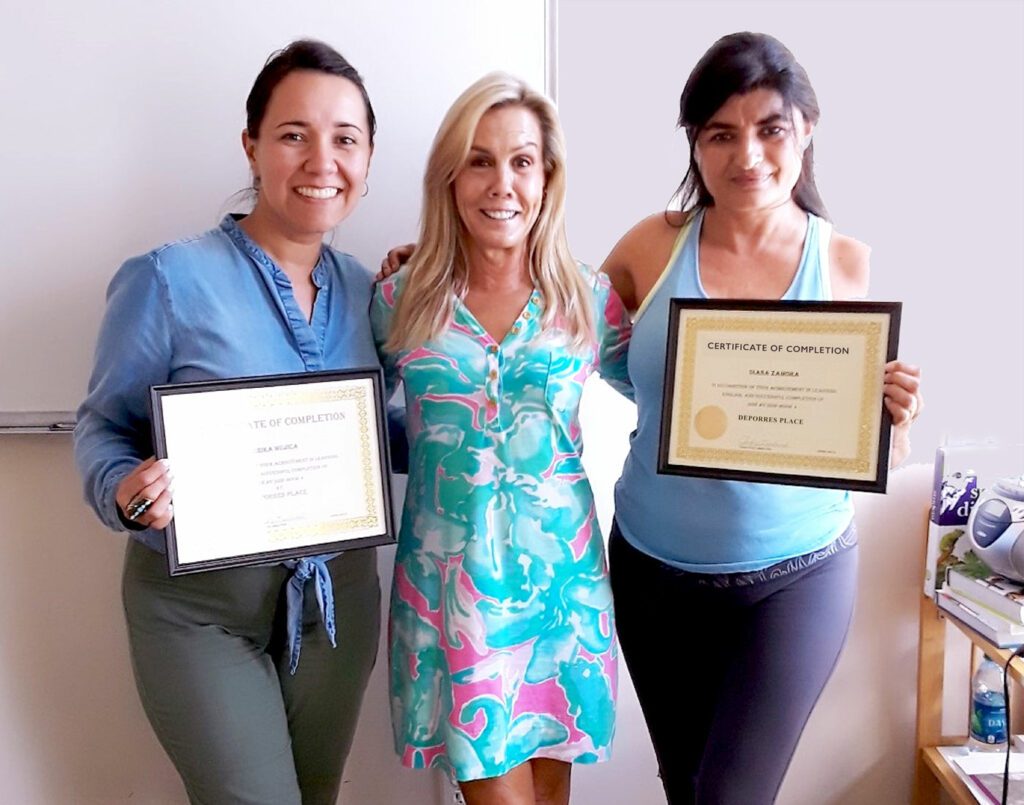 VOLUNTEER TUTORS NEEDED:
We have more than fifty students on our waiting list.
We need volunteer tutors who are willing to teach in person.
If you read, write, and speak English, we need you.
Hours are 9am-8pm Monday-Thursday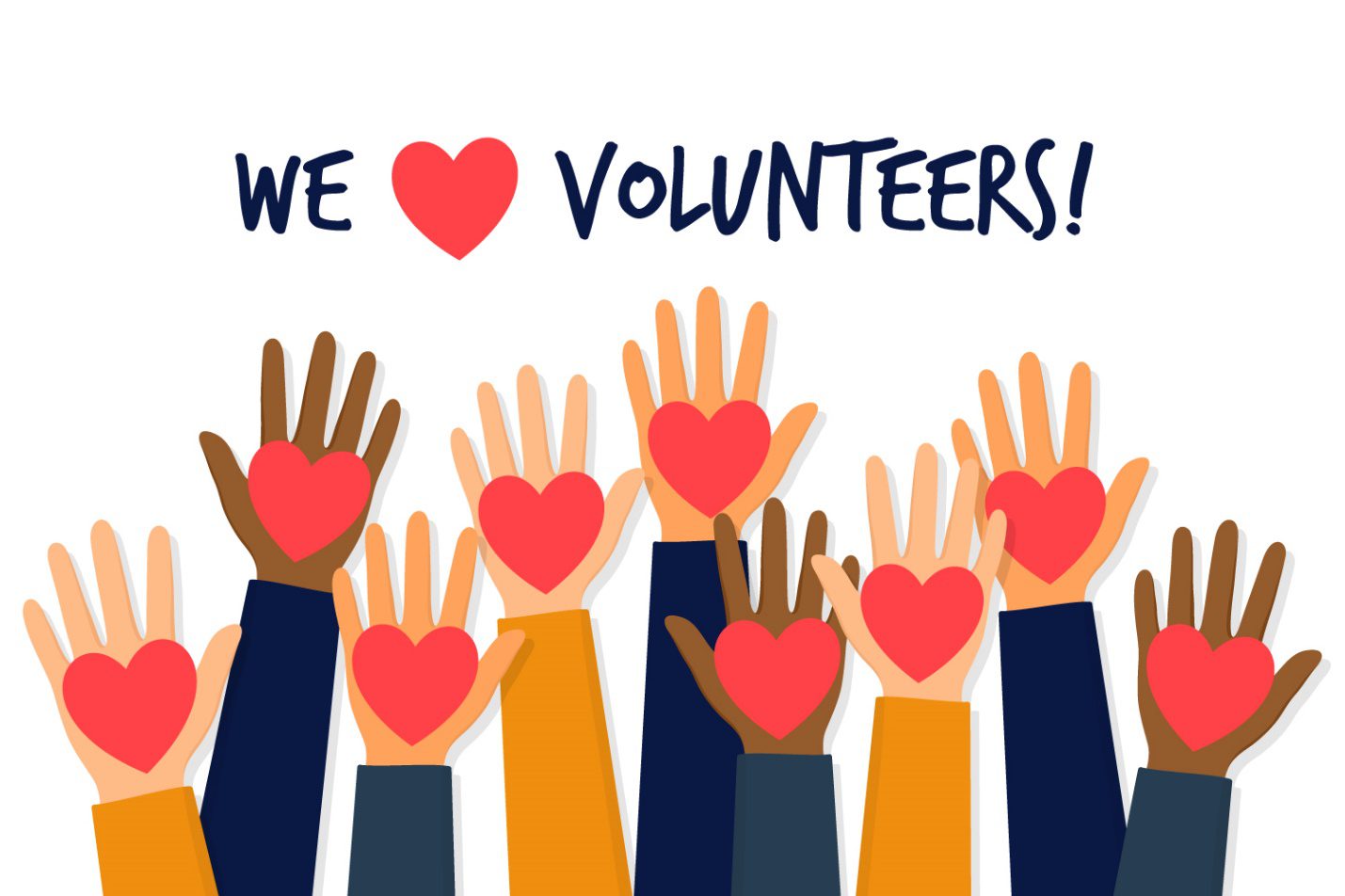 Volunteers Needed to Share Their Talents
DePorres Place Adult Literacy Center is in need of volunteers to help with administrative and communications tasks. Public awareness of DePorres' mission is critical to our continued success, and we need your expertise in areas such as donor recognition, marketing, organization, and social media.
Volunteers may write thank-you notes, serve on a committee, or help with fundraising events. If you have a little time or a lot of time to give, we need you!
VOLUNTEER DePorres Place has been helping adults learn to read, write and speak English for more than 26 years. If you would like more information, please call Ileejah Hutchinson at 561-863-5778,
or send an e-mail to Info@deporresplace.org.
DePorres Place is a non-profit organization sponsored by the Adrian Dominican Sisters, and is a member of the Dominican Rea Literacy Corporation.
Have Questions? Contact Us Below!