Our Mission:
Our mission is to tutor adults in need of  basic reading skills and spoken English language skills in a community that  promotes  learning and a spirit of family.
Mission of the Dominican Rea Literacy Corporation :
Responding to a crucial societal need,  DePorres Place, Inc., a member of the Dominican Rea Literacy Corporation, exists to empower adults by providing basic literacy and  life skills through individualized tutoring in an  environment that respects and reverences  individuals. We enable learners to transform their lives by acquiring skills to become  successful parents, productive workers and  responsible citizens. This mutual collaboration  in adult literacy is a contemporary expression of  the Adrian Dominican Sisters' commitment to  education.
CELEBRATING 26 YEARS!
DePorres Place, an Adult Literacy Center, offers classes in basic adult literacy (reading  and writing) and English for Speakers of Other  Languages (ESOL). Students meet with a  volunteer tutor once or twice a week, and are  tutored either one-to-one or in small group  classes.
DePorres Place is a not-for-profit 501 (C)  (3) organization, and is part of the Dominican  Rea Literacy Corporation, an umbrella  organization for six literacy centers sponsored  by The Adrian Dominican Sisters.
Located at 1016 North  Dixie Hwy, Second Floor in West Palm Beach,  Florida 33401.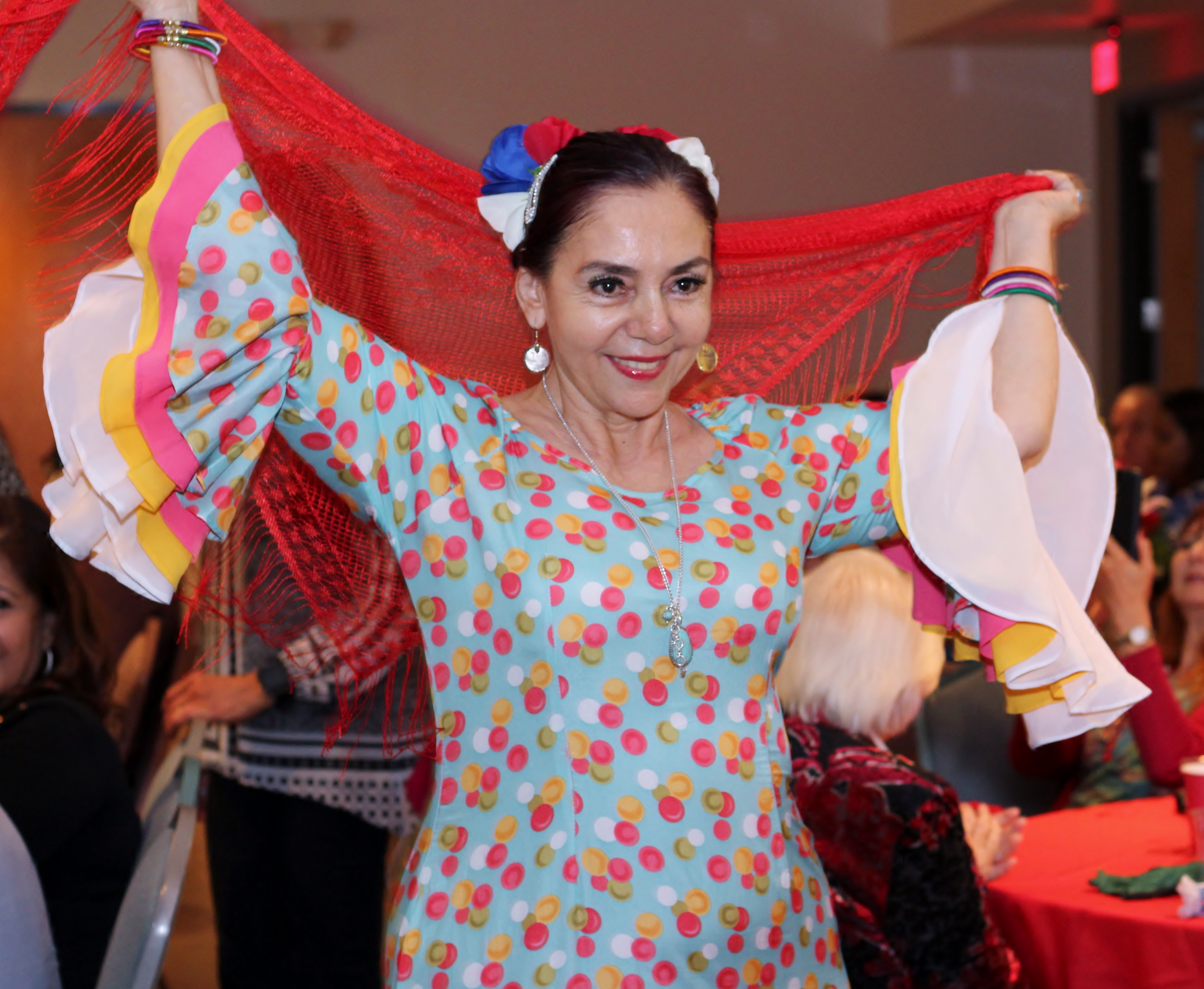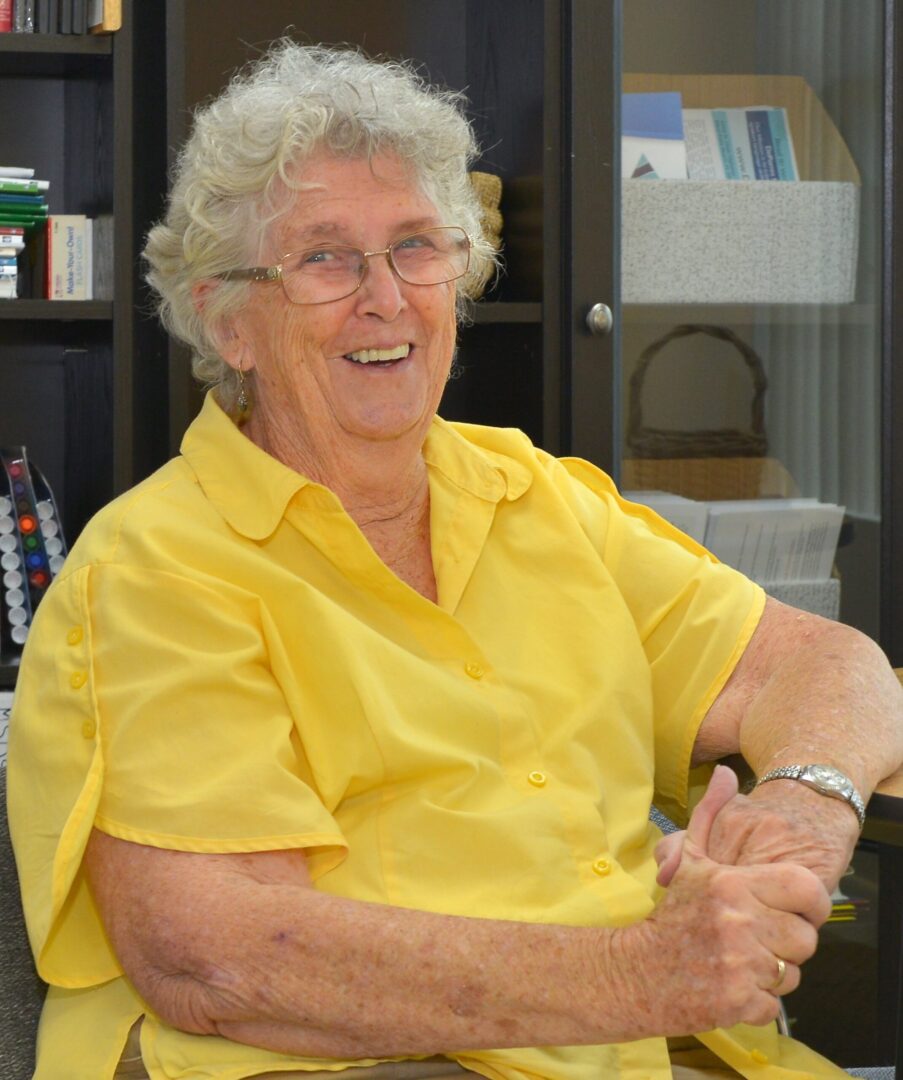 OUR HISTORY
DePorres Place is a highly regarded adult literacy program in Palm Beach County and was honored with the 2009  "Excellence in Education" Award by the Florida Literacy Coalition as "an organization demonstrating achievement,  innovation, leadership and organizational excellence".
As the population of Palm Beach County became more diverse, DePorres Place developed an effective conversational  English program — ESOL (English for Speakers of Other Languages) — for adult immigrants who wanted to learn  to speak English. At the beginning of the school year in 2002, DePorres P.L.A.C.E. added this ESOL program.
In 2004, DePorres Place became a part of the Dominican Rea Literacy Corporation.  This is an umbrella organization of  six literacy  centers run the Adrian Dominican sisters.  As a part of this corporation, DePorres Place became an Adrian  Dominican sponsored institution.
DePorres Place is a member of the Literacy Coalition of Palm Beach County, the Florida Literacy Coalition and ProLiteracy America.   




Have Questions? Contact Us Below!