Our Mission
Our mission is to tutor adults in need of basic reading skills and spoken English language skills in a community that promotes learning and a spirit of family.
Our Status
DePorres P.L.AC.E. is a non-profit 501(c)(3) organization dependent upon donations and grants awarded by patrons in support of our mission.
Your donation is tax deductible. Our registration number is CH9088. A copy of our official registration and financial information may be obtained from the Division of Consumer Services by calling toll-free [+1 (800) 435 7352] within the state of Florida. Registration does not imply endorsement, approval or recommendation by the State.

Our First Day of Class
The first class taught at DePorres P.L.A.C.E. Â commenced on May 20, 1997, beginning a tradition of offering classes in basic adult literacy (reading and writing) and English for speakers of other languages (ESOL).
Students meet with volunteer tutors once or twice a week in a one-on-one or small group class environment. Sometimes, there's dancing 🙂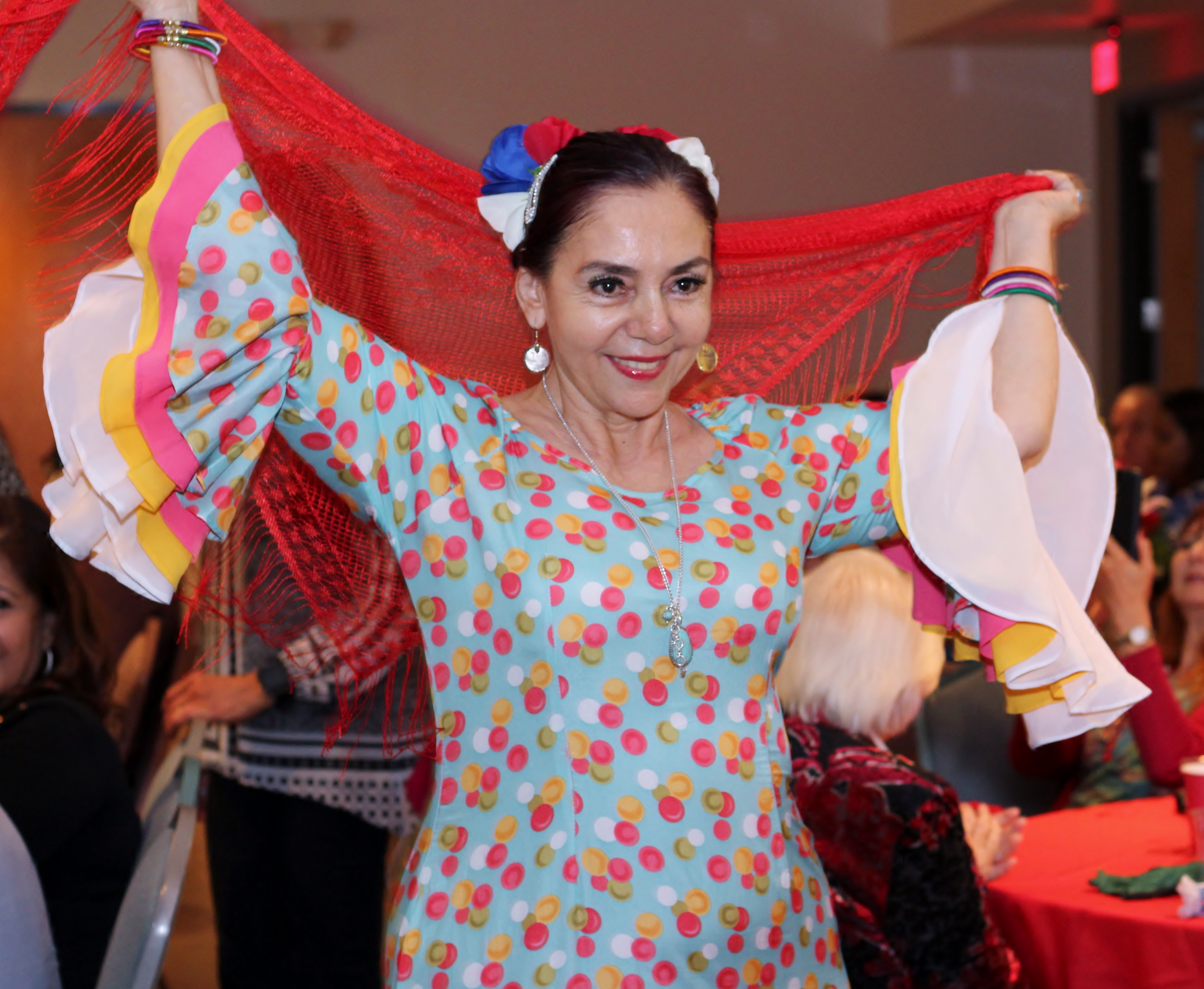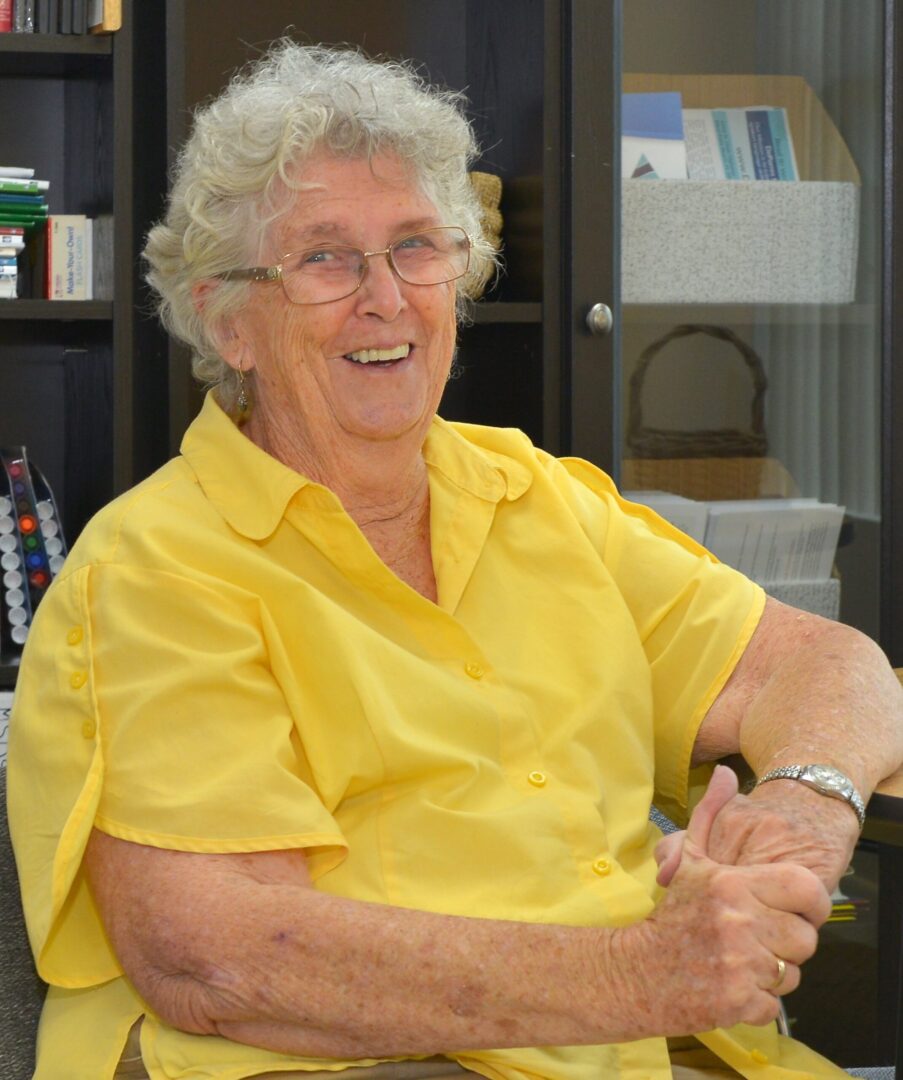 DePorres Place is a highly regarded adult literacy program in Palm Beach County and was honored with the 2009 "Excellence in Education†Award by the Florida Literacy Coalition as "an organization demonstrating achievement, innovation, leadership and organizational excellence."
In 2002, as the population of Palm Beach County became more diverse, DePorres P.L.A.C.E. developed a program of conversational English for speakers of other languages (ESOL) for adults who wanted to learn to speak English.Â
Currently, DePorres P.L.A.C.E. is a member of the Literacy Coalition of Palm Beach County, the Florida Literacy Coalition and ProLiteracy America. Â
Have Questions? Contact Us!