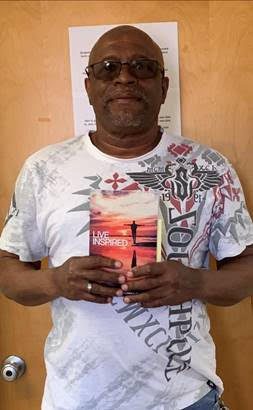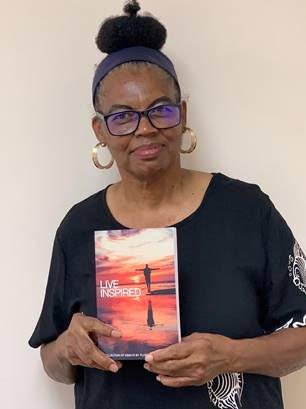 We Are Proud To Announce!
Two adults learners from DePorres Place are winners in the Florida Literacy Coalition's 2021 essay contest.  David Burney and Gail Hartfield wrote the winning essays that are included in a book called Living Inspired, which was published by the Florida Literacy Coalition. 
David Burney's essay is entitled, "Poppin' Pete and the Sunset Lounge" and recounts David's victory in a six-week dance competition at the historic Sunset Lounge in the Northwest District of West Palm Beach. 
Gail Harfield's essay, "The Turning Point of My Life", explains how a medical emergency sent her on a journey of self-education and improvement that changed her life forever. 
DePorres Place is extremely proud of these students and their winning essays.  "David and Gail are role models for other students," said Executive Director Judy Ireland.  "They are proof that goals can be reached, and that lives are transformed when teachers and adult learners work together to make it happen."